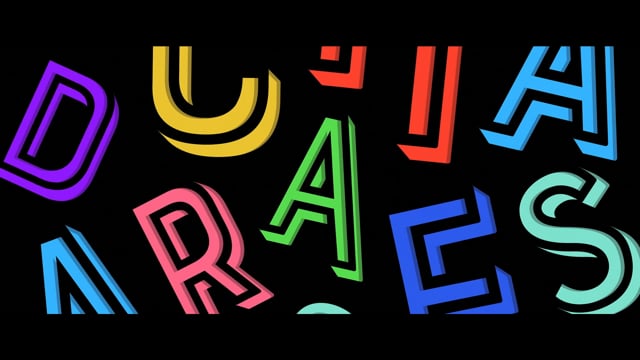 NORTHERN COMFORT
A diverse group of people with a chronic fear of flying are stranded in the wintry north.
Northern Comfort
COMING SOON TO KISMET
Northern Comfort is just one of the events that Kismet will be presenting in the upcoming months. Stay tuned for details.

From psychological dramas celebrating kick-ass female directors, life-affirming stories of Holocaust survival, to pondering the next agricultural revolution, Kismet films will take you on a journey through wildly different worlds, BUT they all have something pretty special to say and something pretty important to talk about.
Northern Comfort
Hafsteinn Gunnar Sigurðsson
Lydia Leonard, Timothy Spall, Ella Rumpf, Sverrir Gudnason, Simon Manyonda, Emun Elliot, Rob Delaney
A special forces veteran, an uptight property developer, an in- fluencer with half a million followers and an incompetent instruc- tor are thrown together on a high-end fear of flying course. The course's final challenge is an experience flight from London to Iceland, which ends up being a horrendous ordeal. Lost in Iceland, freezing and terrified, they must find a way of facing their fears and working together to spread their wings... and fly.
Back to releases